Entrepreneur | Artist | AI and NFT Collections
Justin Barrett is Co-Founder & CEO of Eyesafe. Artist capturing the feeling of experiences, places and things. AI and NFT Collections.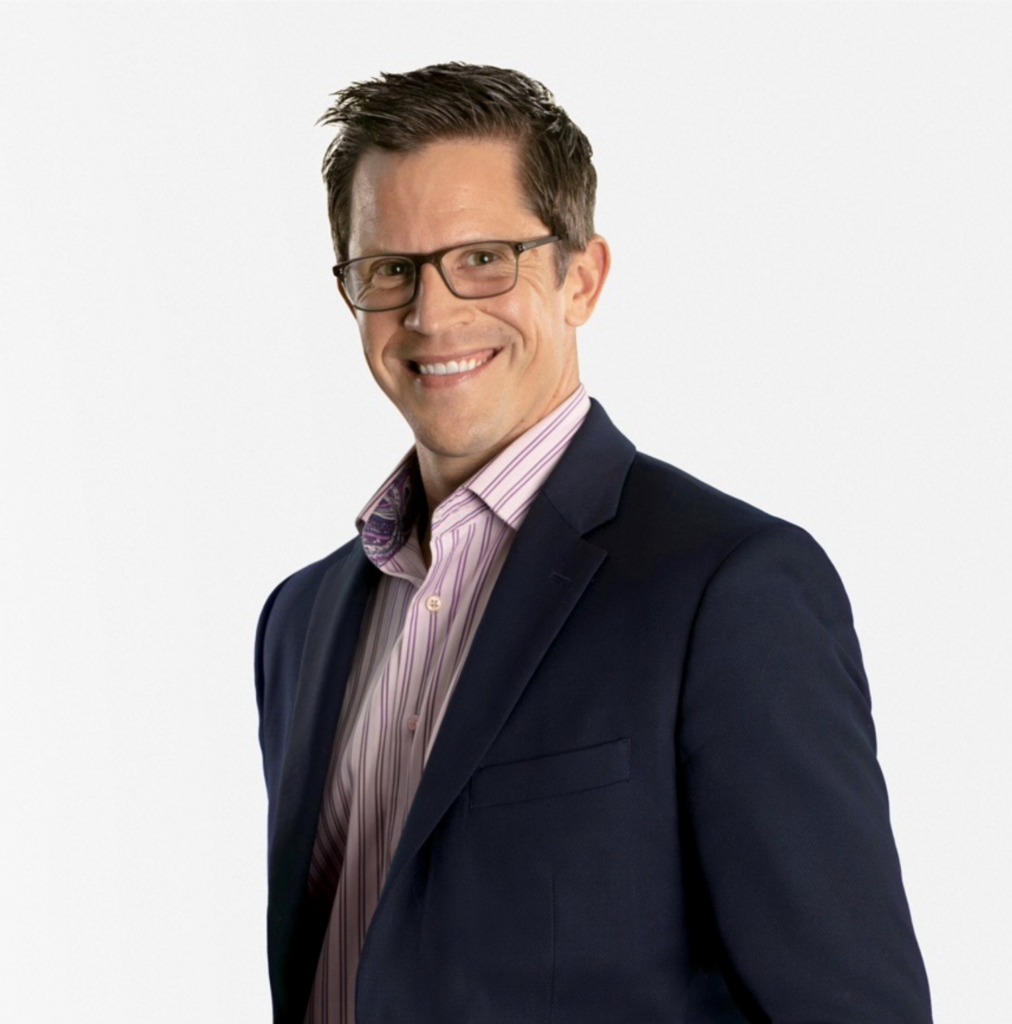 Entrepreneur | Artist | AI and NFT Collections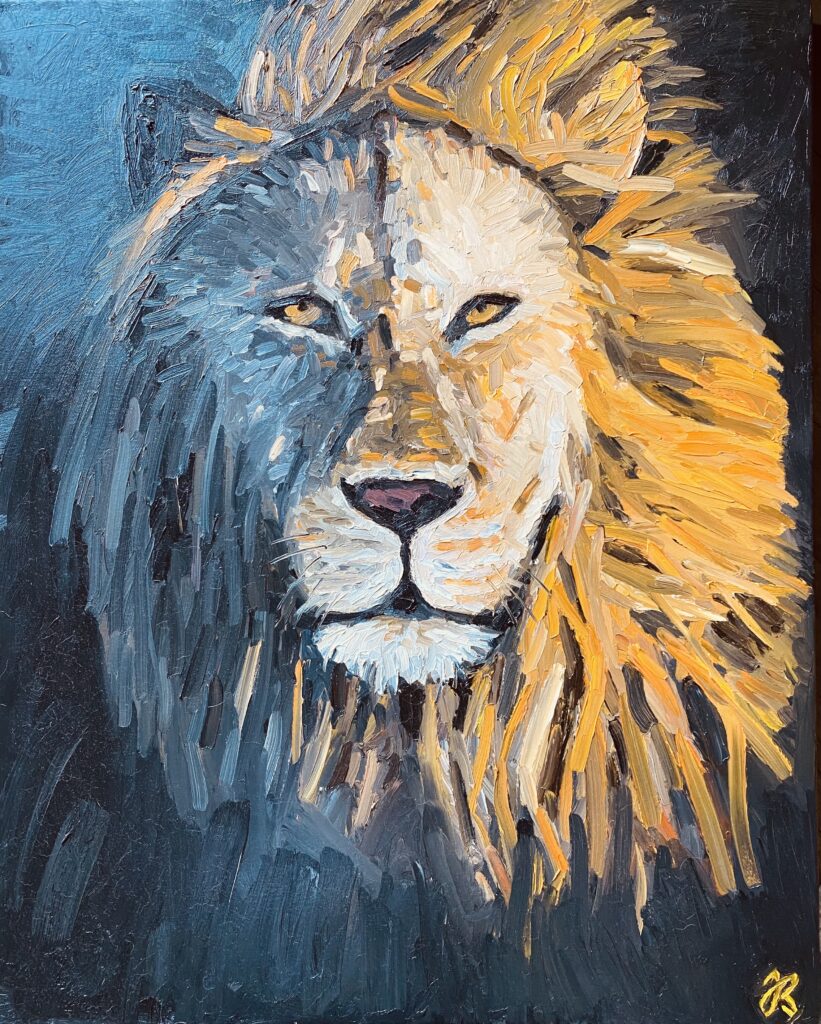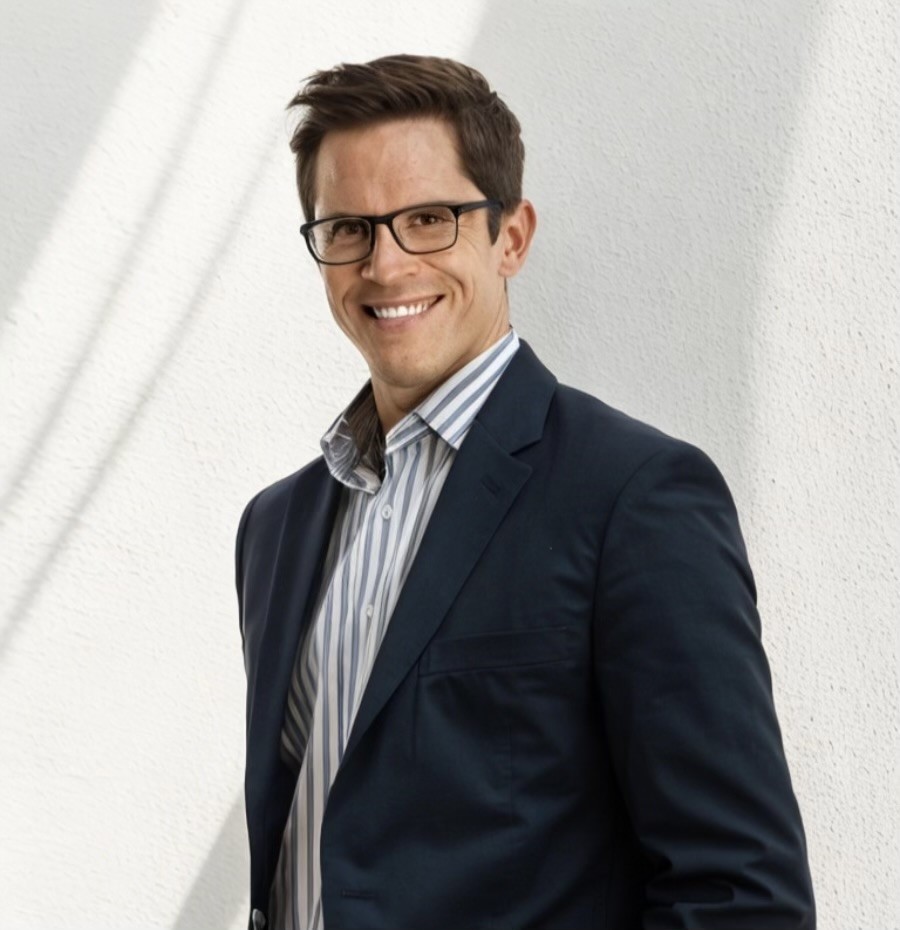 About Justin Barrett
Justin Barrett is the CEO and co-founder of Eyesafe, a leader in blue light solutions for the electronics display industry. Eyesafe collaborates with the eye and healthcare community, display manufacturers and standards organizations to develop health-first technologies, standards and products. Eyesafe is a global supplier of Eyesafe technology and certification for the world's leading device manufacturers, developed in partnership with leading optometrists and ophthalmologists. Barrett co-founded Eyesafe in 2013 with Steven Moe and has since developed the company to include a team with over 120 years of experience from 3M and some of the most respected eye doctors worldwide.
Eyesafe
Eyesafe is the worldwide supplier of Eyesafe® standards, display technology and screen filters, a suite of pioneering products and services that are shaping the consumer electronics industry's understanding of device usage, screen time, and the impacts of blue light-emitting devices. Eyesafe® technology and the associated intellectual property portfolio was developed by a world-class team of eye doctors, engineers and scientists with decades of experience in electronics, display materials, and light management. Headquartered in Minneapolis, Minnesota, Eyesafe® works to develop technologies and standards in conjunction with leaders in healthcare. Eyesafe.com.